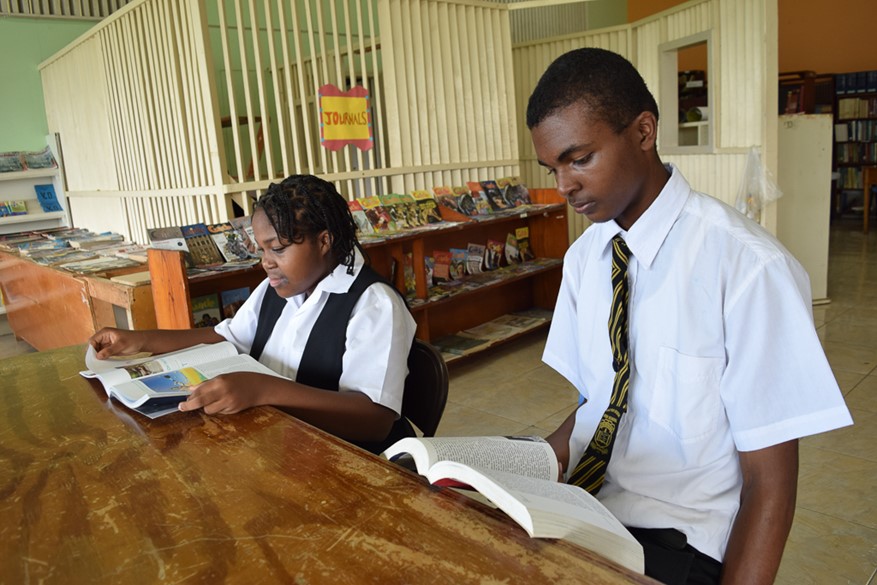 PHILOSOPHY
It is the core value of the Victor Dixon High School that as part of its wholistic system of education and sacred mission; students are taught their roles in the controversy between good and evil, adherence to Bible truth as a means of salvation and preparation for the second coming of Christ.

VISION STATEMENT
A healthy productive environment where all can develop their true physical, academic, social and spiritual potential.

MISSION STATEMENT
Victor Dixon High School, a Seventh-day Adventist educational institution, offers quality Christ-centered education through the integration of faith and learning, empowering for service to God and country.

MOTTO
"Work, Integrity, Dedication"